Teaching Methods
Diversified
Teaching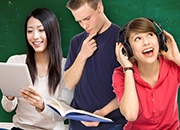 Each student learns not only in a unique way (linguistic intelligence, logical-mathematical intelligence, interpersonal intelligence, kinesthetic intelligence) but also at a different pace.In our school, our experienced teachers create a student-centered learning environment, by respecting the children's individual needs and adjusting their lessons in such a way that the demands of most learning types are met.
Experiential
Teaching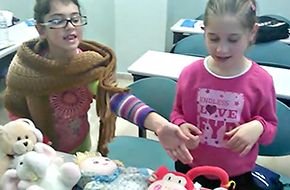 Emphasis is given to the important role that experience plays in the process of learning, as well as to the links between the students' school life and everyday life. Our goal is to actively involve students in the learning process. Thus, helping them to explore their feelings, views, fears and concerns regarding everyday matters, they become independent and autonomous.
Teaching Foreign Languages through Drama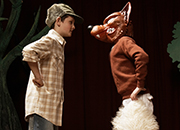 Through drama students learn foreign languages in a pleasant way and at the same time they learn to express themselves verbally and physically. In addition, students develop various skills, such as social skills, they learn to respect others, to be creative, responsible, cooperative and they also learn how to take initiative.
Public Speaking Development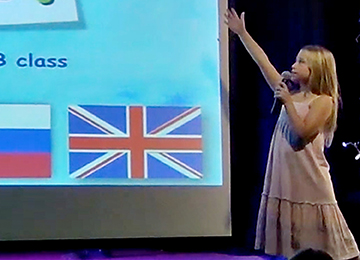 Students present their assignments on various topics, such as the environment, the arts, or civilization. This way, they learn while enjoying themselves, something that fosters not only their linguistic skills but also boosts their self-esteem.
Digital
School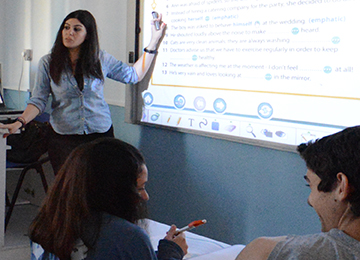 Interactive whiteboards in every classroom
Studying workshops using high-tech computer systems
Use of interactive materials, globally recognized, for language teaching in the classroom and at home
Language learning applications
Educational platform accessed both via the Internet and offline, for studying and checking students' progress
---
Educational Personnel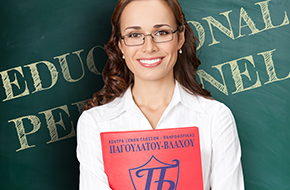 Teachers, both English and Greek, chosen with strict academic criteria
Constant attendance of educational seminars
Constant evaluation of their teaching performance
---
Instilling Values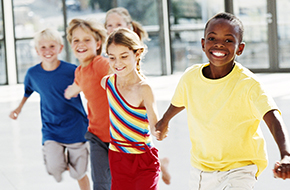 Students are taught a foreign language via excellent quality books, which adequately meet various disciplines' standards and focus on values such as cooperation, solidarity and respecting other people's rights. They learn about the history and civilizations of various countries and how to apply these values to practice and progress in a modern multicultural environment. They are familiarised with Literature, Drama, Music, History and in general, are culturally cultivated. Consequently, they develop empathy and become self-reliant whilst preparing themselves for a particularly demanding future.
---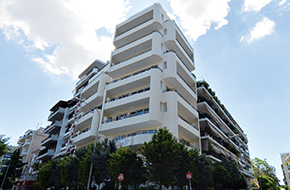 Modern, comfortable environment, according to the safety precautions that the law requires (4093/2012) for public language centres.
Facilities for disabled people.