CELI 1
CELI 2
CELI 3
CELI 4
CELI 5
DIPLOMA PERUGIA
Celi 1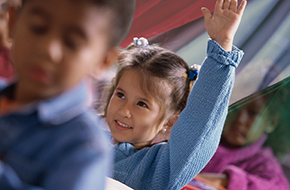 At this level learners get acquainted with the Italian language. Within 8 months, they learn all the tenses of the Indicative for both regular and irregular verbs, apart from Past Tenses which will be taught in Level 2. Additionally, they study the Imperative, Possessive Adjectives and Pronouns, Prepositions as well as other grammatical phenomena which are required in order to obtain the first Certificate in the Italian language (Celi 1) at the end of the academic year. Writing and Speaking in Italian is possible from the very first month due to various exercises and reading activities that are done in class and due to the vocabulary which is revised throughout the modules. Of course, younger learners might need twice as much time in order to be able to understand everything thoroughly and achieve the same goal.
Celi 2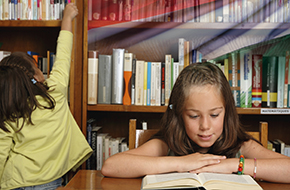 At this level, students learn all the tenses of the Indicative and they are also taught the Imperative. Additionally, they study the Subjunctive as well as all the grammatical phenomena required so as to obtain the "Celi 2" Certificate.
Celi 3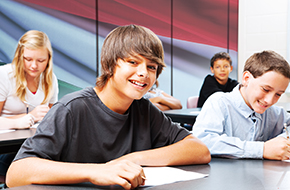 At this level, learners are taught all tenses in the Subjunctive, the sequence of tenses, the use of the participle and the gerund. This way, the grammatical syllabus is completed at this level. In addition to that, students learn through educative texts how to write letters and essays as well as how to express their opinion orally on several topics. The preparation for acquiring the "Celi 3" Certificate is similar to that of the previous levels. During the preparation, teachers use appropriate educative audiovisual material.
Celi 4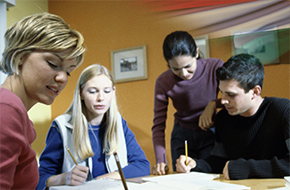 At this level, students revise the grammar they have been taught and also study certain grammatical phenomena in more depth as well as Italian Syntax. Appropriate educative audiovisual material is used as in the previous levels. This level emphasizes a lot on developing students' Writing and Speaking skills.
Celi 5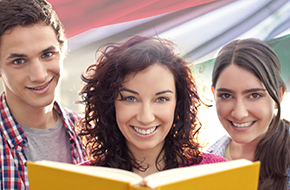 In order to obtain the most demanding Certificate in Italian Language, students study excerpts from Italian newspapers, magazines and literature. With this way, they enhance their knowledge in History and Geography and they get to know more about the Italian civilization. Studying specific terminology is also required at this level as students become fluent in it.